Once you have exhausted the internal Service complaints system, you can ask the Ombudsman to investigate Substance, Maladministration or both.
It means what your complaint was actually about.
If you believe the final decision on your Service complaint was incorrect, you can ask the Ombudsman to investigate your complaint
What is Maladministration?
It means that something was wrong or improper in the way your complaint was handled.
If you believe this has happened, you can ask the Ombudsman to investigate the way your complaint was handled.
Any investigation will not look at whether your complaint should have been upheld or not.
When can I ask the Ombudsman to investigate a Substance and/or Maladministration decision?
You have 6 weeks and 2 days from the date your final decision was posted or emailed to submit your application to the Ombudsman.
Please note: The Ombudsman is not a third level of appeal. This means that not all applications will be accepted.
The Ombudsman can only help you at this stage if you had no right of appeal after the Decision Body decision. If you had the option to appeal and chose not to, the Ombudsman cannot assist you. This is because the Ombudsman can only investigate if the complaint was finally determined in the internal process.
If your Service decides that the appeal cannot proceed because the complaint is ruled out of time or it is not just & equitable for it to proceed, you can apply to the Ombudsman to review this admissibility decision. If the Ombudsman disagrees with the decision made, the complaint will go back to your Service to appoint an Appeal Body.
However if the Ombudsman upholds the Service's decision that the appeal can't proceed this means that the Service Complaint is considered finally determined.  This means that you can only make a make a further application to Ombudsman for a substance and/or maladministration investigation. You will have 6 weeks and 2 days from the date of our appeal admissibility decision letter to submit your application to the Ombudsman.
How will you process my application?
Applications received will be assessed against the following criteria to determine whether an investigation will be conducted:
Whether the application was made in time
There is a reasonable prospect a new investigation would result in a different outcome
An investigation would be a proportionate use of the Ombudsman's powers
The redress requested can be achieved
There is a public interest in conducting an investigation
If your application is not accepted, you will receive a decision letter that explains why it was not accepted. For more information on the Ombudsman's powers read What the Ombudsman can and can't do
Application for Substance and/or Maladministration Investigation
All of our Application Forms must be completed in Adobe.

Substance and/or Maladministration Form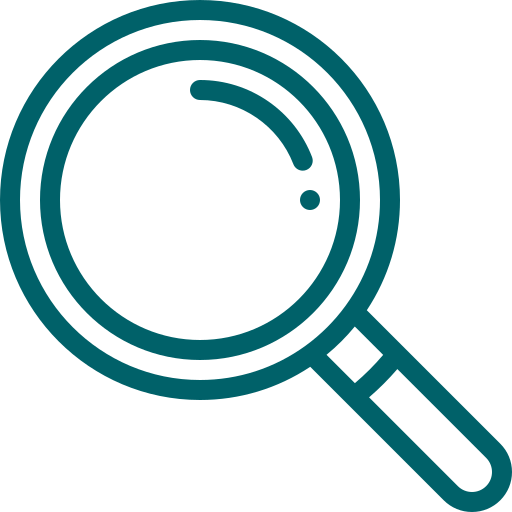 How to submit your completed form
Double check that you have completed all sections, signed and dated the form
Save the form to your desktop or device
Send the form to us by:
Post: Our postal address is:
SCOAF,
PO BOX 72252,
London
SW1P 9ZZ.
Please retain proof of posting or use recorded delivery through Royal Mail. Please note that items signed for on delivery are not signed for by our office but staff at the post office. There is a delay between the date items are received at the PO BOX and the date they reach our office.
Email: The quickest way to send applications and documents to us is  electronically by email to our contact mailbox: contact@scoaf.org.uk, or the investigator handling your complaint. Please note that our system cannot accept emails larger than 20MB. Emails that exceed the size limit will be blocked by our email system. Please send separate emails and mark each email in the subject box.
If you have any difficulty completing the form, contact our Enquiries and Referrals Team on 0300 369 0689 for assistance.
Timeframes for processing your application
2 days
Once we receive your application you will receive an acknowledgement within 2 working days.
10 days
The initial assessment of your application will take up to 10 working days
100 days
Once your application has been allocated to an investigator, we aim to provide you with a final decision within 100 working days.
Please note: It is important that we can contact you once you have submitted an application. If we can't contact you we may be unable to process your application or there may be a delay in starting an investigation.