18 Jan 2021
The Ministry of Defence has appointed Mariette Hughes as the new Service Complaints Ombudsman for the Armed Forces.
The Service Complaints Ombudsman for the Armed Forces provides independent and impartial oversight of the Service complaints system – the internal workplace grievance system for members of the UK Armed Forces. The Ombudsman is required to report to Parliament annually on the work of the office and to make an assessment as to whether the Service complaints system is efficient, effective and fair.
Due to a slight delay in the recruitment process, Mariette Hughes will be appointed as Ombudsman from 12 January 2021, succeeding Nicola Williams who held the role as the first Ombudsman from 1st January 2016 until 31st December 2020.
Ms Hughes previously held various posts at the Legal Ombudsman Service (LeO) such as Interim Chief Ombudsman, Director of Operations and Ombudsman from 2016 to 2020. The LeO are responsible for the resolution of disputes between consumers and legal service providers in line with the Legal Services Act.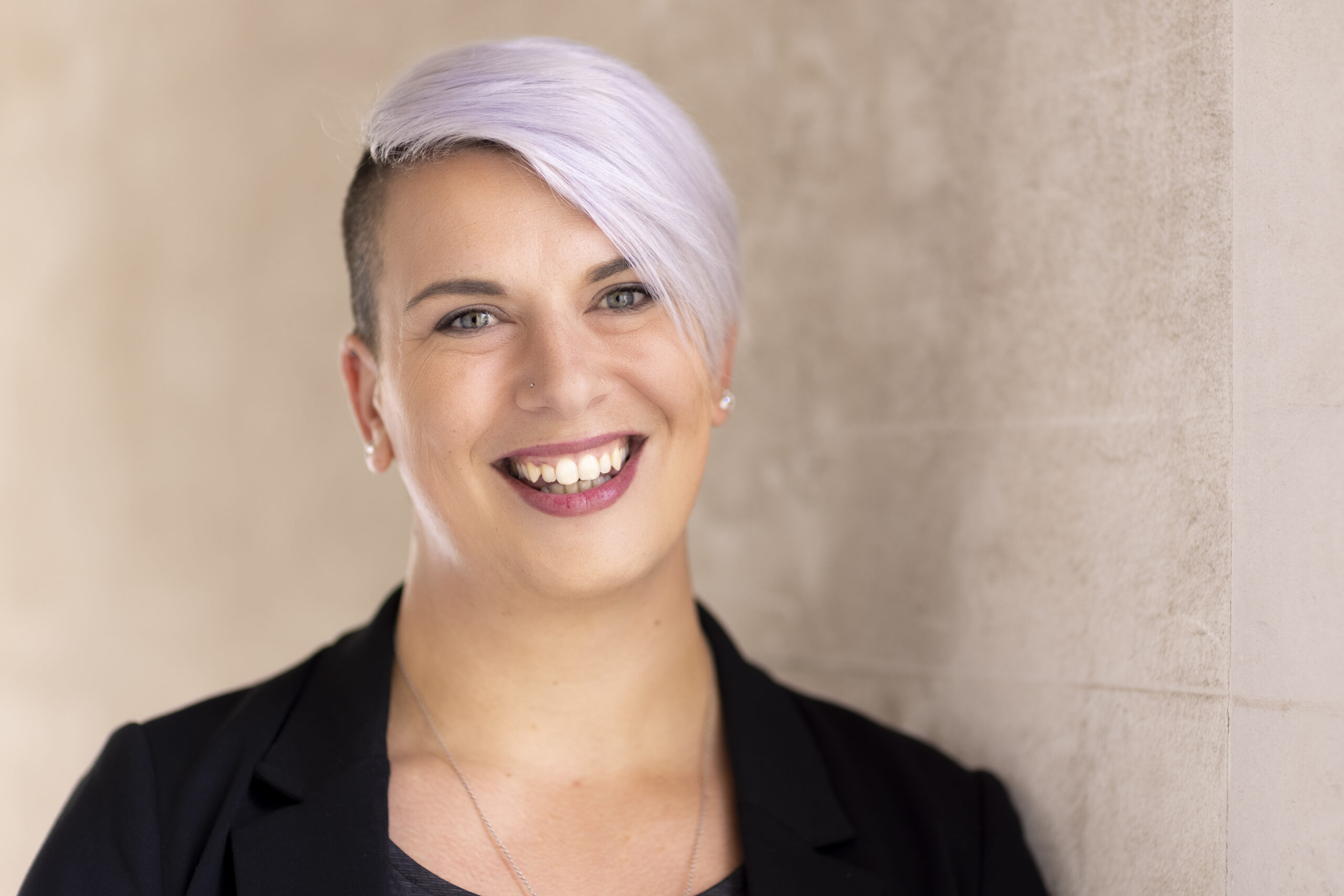 Commenting on her appointment, Mariette said:
"I am delighted to be appointed as the Service Complaints Ombudsman. I look forward to working with the team, and to make sure that I continue the valuable and important work of this office"
The former Service Complaints Ombudsman, Nicola Williams said:
"I welcome the appointment of Mariette Hughes as the second Service Complaints Ombudsman. I am proud to leave her a respected and trusted Office, and a highly professional team to support her in a challenging, but rewarding, role."
Minister for Defence People and Veterans Johnny Mercer said:
"The Service Complaints Ombudsman provides an independent voice to the Armed Forces and helps to ensure that all of our personnel can have the confidence to raise matters of concern about their Service life.
Mariette Hughes is an excellent candidate for this post and I have no doubt she will build successfully on the work of her predecessor, Nicola Williams.
I would like to take this opportunity to thank Nicola for all she has achieved as the Service Complaints Ombudsman and wish her well for her future endeavours."
-ENDS-
The official announcement was made by the Ministry of Defence on gov.uk. To read the full press release click the below.